Moving on Up!
We are busting at the seams tripling the size of our team in the last 18 months and outgrew our office space. We have not had to move too far though. Our new office is in the heart of downtown Columbus, OH.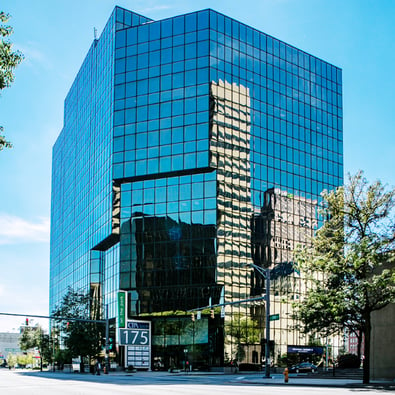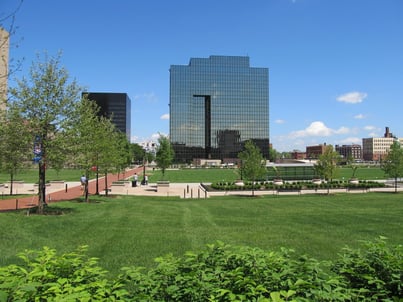 We are on a mission and our culture embraces it. Individuality and fearless imagination fuels creativity in the ongoing fight against cancer.
Our new office gives us a great space, unlimited snacks and other perks.
Sound like a team you want to join? We have many open positions across various functions.